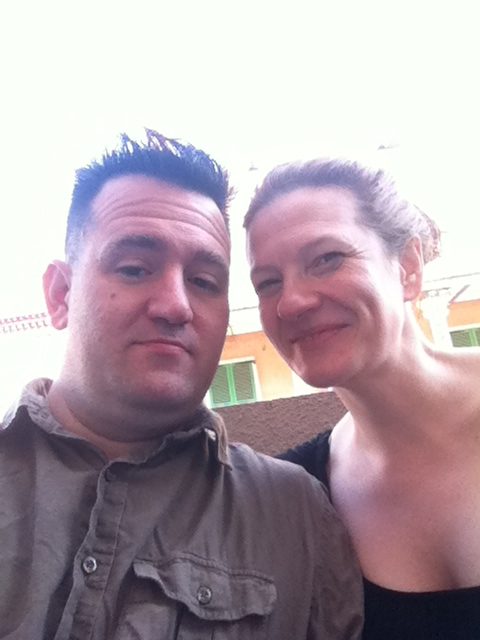 Just an average 45-year-old runner, with a familiar back story.
I joined the Army in 1995, but due to a variety of assignments in different, unusual places for Army people to be stationed. By February 2015 I had ballooned up to borderline-obese and had been running an average of roughly 20 miles a year for the previous 5 years. I could pass the running part of the Army PT test, but barely. 
Everything changed when I my wife and I went to  Mardi Gras in February, 2015. We took this picture on a balcony in the French Quarter in New Orleans, and it wasn't until we flew back home when it really sank in how much I had let myself go. Staring at this picture, I knew it was time for a change. 
That change started on Tuesday, February 17, 2015. It was the day before Lent and I decided to give up Coca-Cola (more on that addiction in the blog) and from there it was a series of small, incremental changes. In April that same year, I hit the streets of the Santa Fe neighborhood of Mexico City and ran for three miles. The next day, I got out and ran again for another three miles. 11 Months later I participated in the second half-marathon of my life and easily finished 50 minutes faster than my previous effort, six years earlier. That year I ran my first marathon and had such a rough time I swore I'd never do it again. 
Famous last words.
I feel the need to clarify one thing: In case you were wondering, it actually started out as an average amount of hair with, at times, an unwieldy beard.  It's a name I thought would be easy to remember when I told it to people.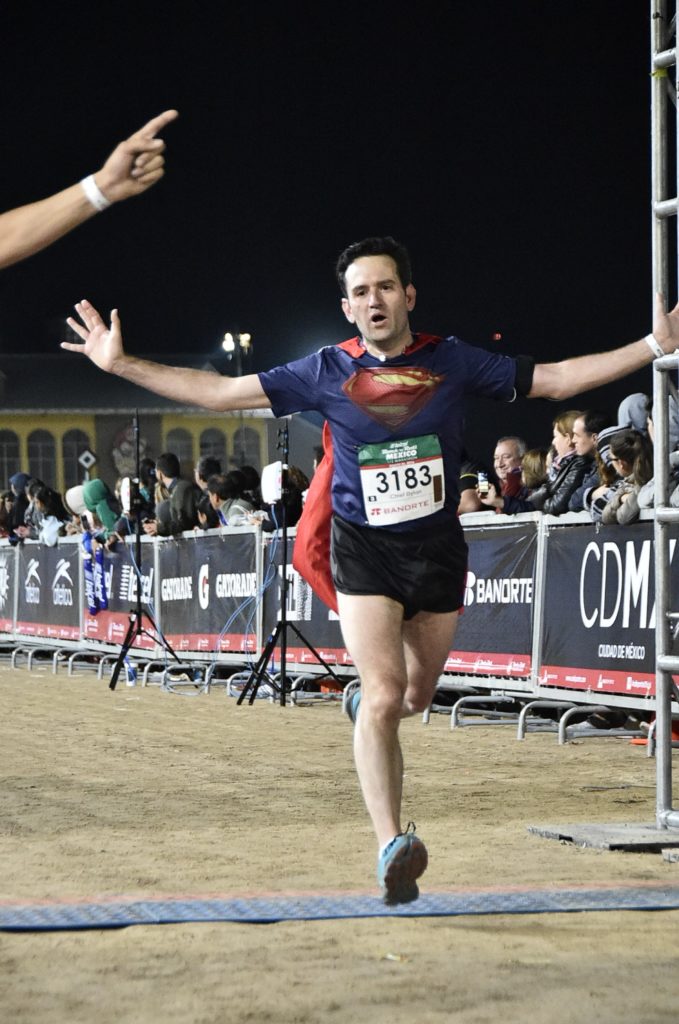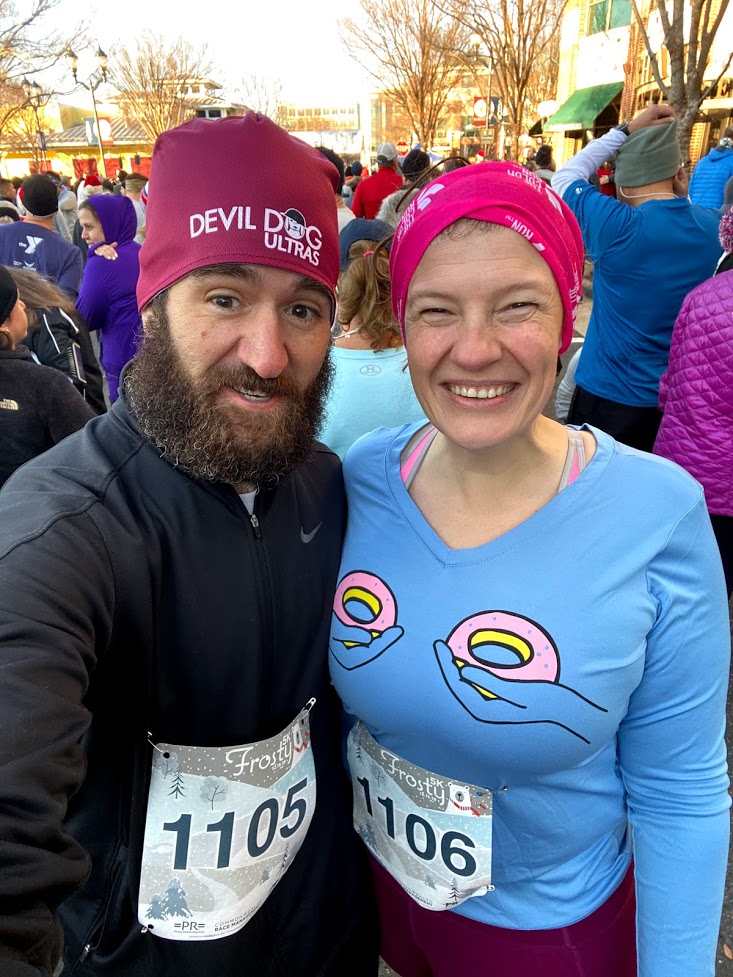 This blog was a project of mine for a while. With apologies to Haruki Murakami, this is what I think about when I think about running.
My hope is that new runners, old runners, and anyone in between, will find something useful in my experiences, and hopefully, if I do it right, be slightly entertained.
And if you're read this far, if you don't mind following me on Instagram, that would be awesome.  
Happy Running.
Dylan